&
Interventional Pain
Palliative Care
Adding Life to your Day
Trichy GV Speciaity Hospitals
READ MORE
READ MORE
It's better to see something once than to hear about it a thousand times.
Training for Pain Care
Leave Milan and follow the lead of the jet set crowd to the south of France! The 3-night tour takes a route through north Italy, passing San Remo, as well as the glittering French Riviera (Côte d'Azur). Discover the highlights of Monaco on a walking tour; get to know the celebrity-studded towns of St Raphael, St Tropez and Cannes; and fall in love with Provence during visits to Saint-Paul de Vence and Grasse.
Trainings
TRICHY
INDIA
TRAINING OF THE WEEK
3-Night French Riviera Tour from Milan to Monaco
CHECK PRICES
Adding Life to your Day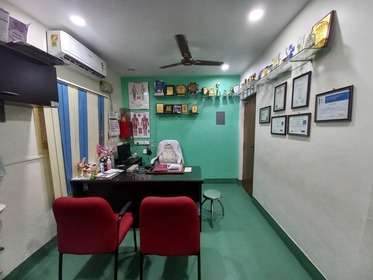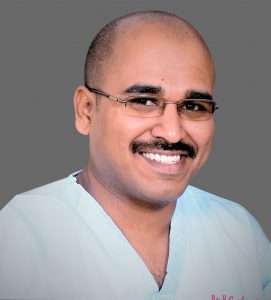 GV Speciality Hospital was started on 2018 by Dr.R.Gurumoorthi, MD, FIPP and Dr.N.Vanathi, MD[OG] as first of its type to provide Hospital exclusively for interventional pain and palliative management in Tamilnadu. Though started with two specialties, it had grown to include other specialties like general medicine, surgery, plastic surgery, urology and andrology, orthopedics, cardiology and physical medicine&Rehabilitation.
This hospital had been referral center for patient from Trichy and surrounding districts who are all suffering from different pain diseases like Trigeminal neuralgia, chronic pancreatitis, neck and back pain, arthritis, cancer pain etc as it is only center to provide minimally invasive Interventional pain procedures. More About Us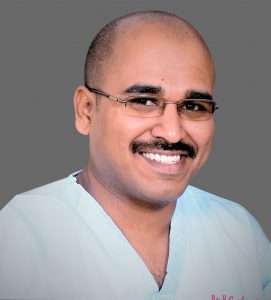 Dr.R.Gurumoorthi
MD, FIPP, FIPM, CCEPC
Consultant Interventional Pain and Palliative care
Dr.S.Bharathi
MD[Pediatrics]
Dr.T.K. Sowmya
MS[GS], FIAGES
Dr.N.Ajit kumar
DNB [Ortho], ASIS Fellowship in Spine surgery
Dr.N.Karthikeyan
MS, MRCS,DNB,M.Ch(Uro)
In my life , l have visited so many hospitals. But, only this hospital is not forgettable , because kindness is the most appreciable thing in this hospital . Oncology department receptionist , staff ,are very cordial towards us. Especially Dr K.N.Srinivasan is a thorough and carrying specialist, and Dr.Ragul are very nice to the patient and attender . Radiotherapy staff Thiru Karthikeyan and others welcome and treated well. All the staff are taking care of each and every person .After Radio therapy , they advised very politely how to maintain our health . Each and every day we cannot forget the hospital. Best wishes to all ." Valga vazhamudan nalamudan"
It is fully functional now and they are taking much care about patients. Anna Nagar area has now one good hospital.
Chronic migraine was cured by treatment at dr.gurus pain care clinic . Now feel releaved from pain
Hospital exclusively for pain management. Only doctor in Trichy and surrounding district to have expertise and experience in pain management. Excellent care and follow up
Well knowledge doctor! Takes time to check our health issues unlike some other doctors who rush up when they have a big crowd waiting outside, he is calm and takes time to understand the problem and gives us a clear explanation which gives confidence to the patients.
Its the best clinic who are suffering from pain and abandoned by physician who could not help to solve your pain problem . Dr Gurus pain clinic doctor and staffs are soft spoken and care the patient wellness as well . Dr.Guru is a experienced person in pain management field .if you ask me i would say he is the best pain physician .
Hi fully equipped hospital like advance c arm and radio frequency generator & experience pain specialist...one of eminent teacher in south indian....this is my personal experience....
Feel free to meet our Experts
From immunizations to checkups and  preventive care,  exams, our primary care physicians and providers work to keep you and your whole family healthy and strong each and every day.