&
Interventional Pain
Palliative Care
Adding Life to your Day
Trichy GV Speciaity Hospitals
READ MORE
READ MORE
It's better to see something once than to hear about it a thousand times.
Training for Pain Care
Leave Milan and follow the lead of the jet set crowd to the south of France! The 3-night tour takes a route through north Italy, passing San Remo, as well as the glittering French Riviera (Côte d'Azur). Discover the highlights of Monaco on a walking tour; get to know the celebrity-studded towns of St Raphael, St Tropez and Cannes; and fall in love with Provence during visits to Saint-Paul de Vence and Grasse.
Trainings
TRICHY
INDIA
TRAINING OF THE WEEK
3-Night French Riviera Tour from Milan to Monaco
CHECK PRICES
Adding Life to your Day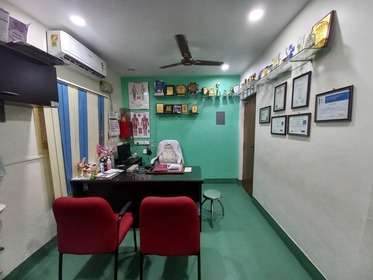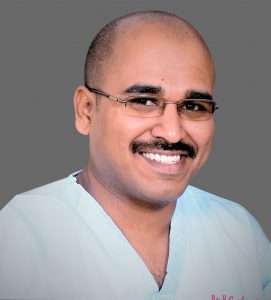 GV Speciality Hospital was started on 2018 by Dr.R.Gurumoorthi, MD, FIPP and Dr.N.Vanathi, MD[OG] as first of its type to provide Hospital exclusively for interventional pain and palliative management in Tamilnadu. Though started with two specialties, it had grown to include other specialties like general medicine, surgery, plastic surgery, urology and andrology, orthopedics, cardiology and physical medicine&Rehabilitation.
This hospital had been referral center for patient from Trichy and surrounding districts who are all suffering from different pain diseases like Trigeminal neuralgia, chronic pancreatitis, neck and back pain, arthritis, cancer pain etc as it is only center to provide minimally invasive Interventional pain procedures. More About Us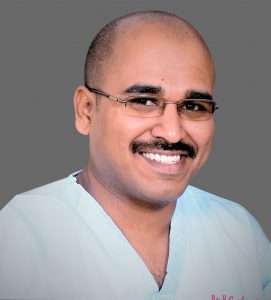 Dr.R.Gurumoorthi
MD, FIPP, FIPM, CCEPC
Consultant Interventional Pain and Palliative care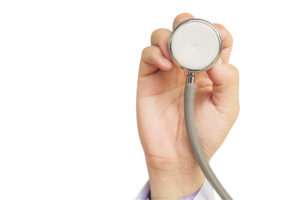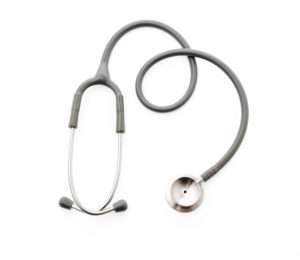 Dr.S.Bharathi
MD[Pediatrics]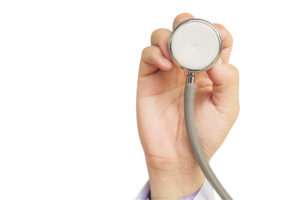 Dr.T.K. Sowmya
MS[GS], FIAGES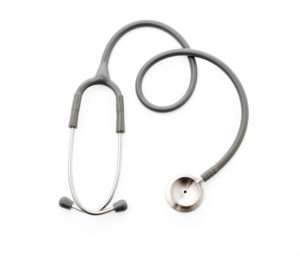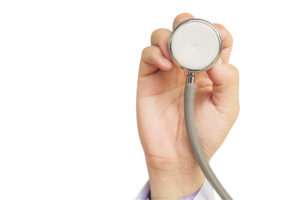 Dr.N.Ajit kumar
DNB [Ortho], ASIS Fellowship in Spine surgery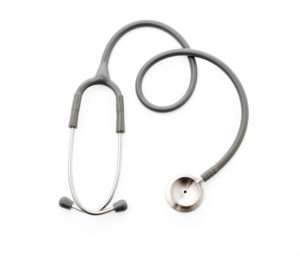 Dr.N.Karthikeyan
MS, MRCS,DNB,M.Ch(Uro)
I am a sample testimonial
Feel free to meet our Experts
From immunizations to checkups and  preventive care,  exams, our primary care physicians and providers work to keep you and your whole family healthy and strong each and every day.